Windows are not just ordinary features in our homes; they play a vital role in both enhancing the beauty and improving the functionality of our living spaces. They let in natural light, allow for fresh air circulation, and even bring a touch of personality to our humble abodes. But hey, with such a wide variety of window styles out there, choosing the right one for your home can be a real headache.
No worries, though! In this blog post, we're going to dive into the world of windows, exploring the most popular styles and weighing their pros and cons. By the end, you'll have all the knowledge you need to confidently pick the perfect windows for your beloved home.
Let's break down some popular window styles and see what they bring to the table:
Single Hung Windows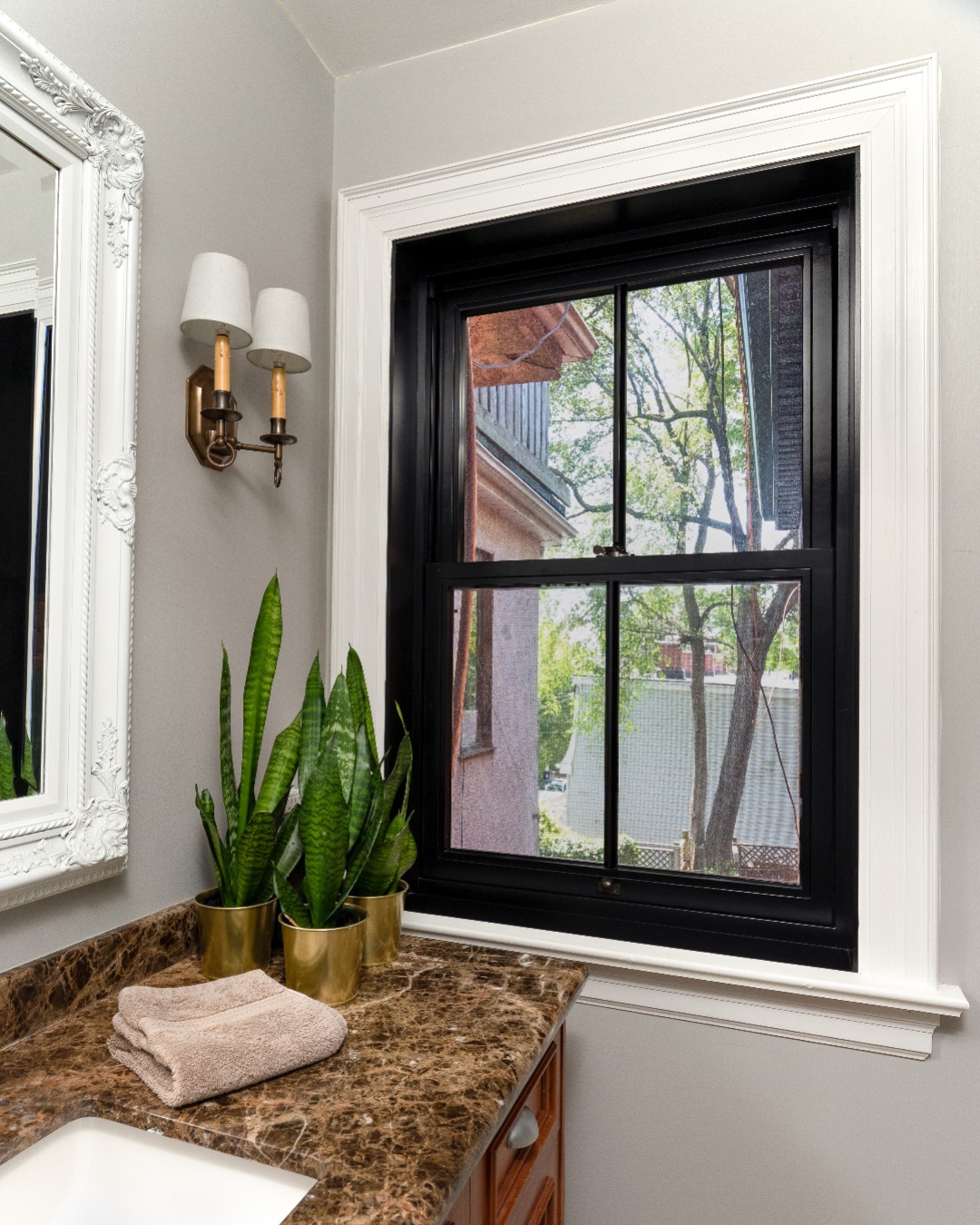 These classic windows have a fixed upper sash and a lower sash that can be raised. They're easy to maintain and allow natural light and ventilation to flow in. They're a top pick for traditional and colonial-style homes. The downside? They don't provide as much airflow as other styles, and cleaning the exterior of the upper sash can be a bit of a challenge.
Double-Hung Windows
Double-hung windows have long been a popular choice for homeowners looking to upgrade their windows. These windows have two movable sashes that slide up and down, providing better ventilation and easy cleaning. One of the main pros of double-hung windows is their versatility; they can be used in a variety of architectural styles and look great in both traditional and modern homes.
However, like any window type, double-hung windows do have some cons, such as being slightly more expensive than single-hung windows and potentially requiring more maintenance. Overall, double-hung windows are a great choice for those who value both aesthetics and practicality in their home renovations.
Casement Windows
These windows are hinged on one side and open outward, allowing for excellent air circulation. They have a simple design, making maintenance a piece of cake, and they're great when you want to maximize your view of the outside. On the other hand, cleaning them can be a bit tricky, especially the exterior glass since they don't tilt inward like double-hung windows.
Nonetheless, our supplier's design allows for a 90-degree angle opening.
Awning Windows
For effective privacy control, awning windows are the perfect choice. Opening outward from the top, they allow abundant natural light and fresh air. They are also available in significantly wide widths for operational ease. Ideal for bathrooms, they effectively keep the rain out when open and require minimal upkeep. However, it's important to note that their sloped design can make cleaning a bit more challenging. Additionally, these windows are not suitable for use as emergency egress windows.
Picture (Fixed) Windows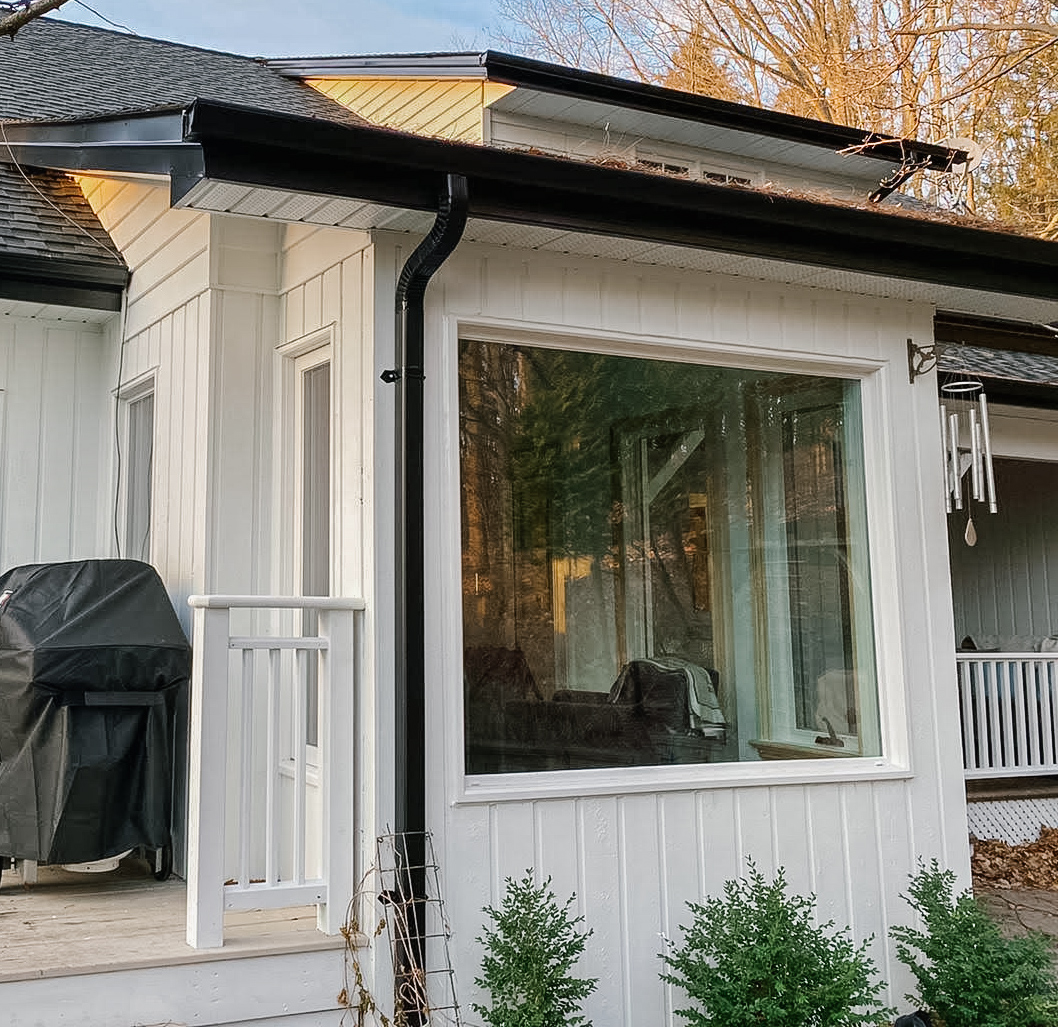 Providing an unhindered view of the outdoors, these windows are non-operational and fixed in place. They're an ideal choice for living areas, infusing the space with abundant natural light. On the other hand, given their stationary nature, they lack the capability for natural ventilation. These windows can be customized to match your casement sashes or can be designed with a sleek, minimal frame option we refer to as "direct set".
Bay and Bow Windows
This style creates a protruding architectural feature by combining three or more windows. It offers an impressive view and gives the illusion of a larger room. You can even add additional window styles like casement or double-hung windows. But, bay and bow windows tend to be pricier than other options.
Now that we've explored these window styles, you're armed with the knowledge to make an informed decision for your home. Keep these pros and cons in mind, and you'll find the perfect windows that not only enhance your home's aesthetic appeal but also meet your functional needs.
Ready to embark on your window journey and find the perfect style for your home? Don't hesitate to get in touch with us today! Our team of experts is here to guide you through the process and help you make the best choice for your cherished abode. Contact us now to take the first step towards enhancing the beauty and functionality of your home with the perfect windows.