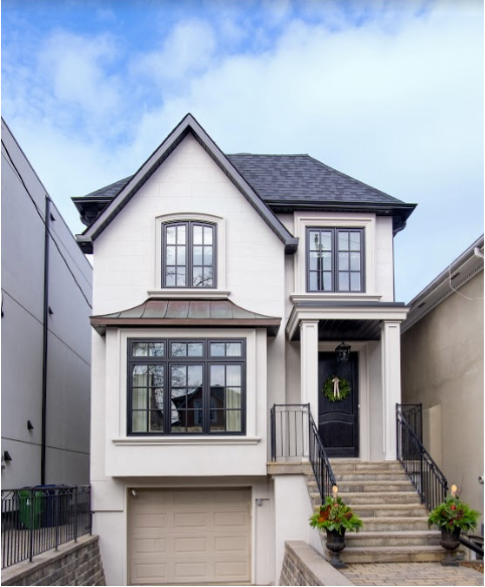 Have you noticed your windows are drafty? Have they become harder to operate? Is there visible damage? These are some signs that you need to replace your windows. To help you, we have put together a list to determine if you need to invest in new windows.
1. Drafty Windows
Windows are drafty when the window is old, worn-out, and start to warp. If the window isn't sealed tight, air will seep through causing the drafts. If you can feel a draft, it's time to consider replacing your windows.
2. Window Operation
Opening and closing a window shouldn't need too much effort. There are many reasons why a window can not open or close. If you have ever painted a room in your house with windows, it's possible you could have painted your window shut. Another reason, a broken lock could cause air to leak through if the window does not close. Also, if your window does not close, you lose the added security. If you feel like you're doing a quick workout opening/closing your window, it's time to replace them.
3. Want to update the look/renovations
If you are currently working on an extension or renovation it's best to speak to professionals who can help you. One customer wanted to add an opening in a room because they wanted more light in a dark hallway. Another customer wanted a kitchen window by their sink so she can see her kids play in the backyard. Adding more natural light in your home is never a bad thing and with energy-efficient windows, it's a win-win.
4. Historic home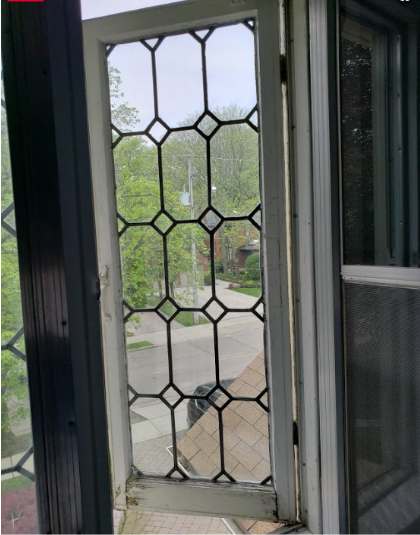 If you live in a heritage home, you may notice your windows are very old and need changing. Replacing windows in historic homes can sometimes be challenging. Historic towns have certain guidelines and need permits for heritage home renovations.
At Fieldstone, we have over 20 years of experience with sensitive heritage buildings. We are on a Markham Heritage preferred supplier list. We work with you to ensure an installation enhances the historic element of the home. For example, you want to keep your leaded glass as it is, but need windows that are energy efficient. We take your existing leaded glass window and place it between two thermal panes. You maintain the heritage charm and enhance energy efficiency.
5. Soundproofing
If you live on a busy street with old windows, chances are you can hear everything happening outside your home. With double or triple glazed windows, noise is decreased and you will not be bothered by noisy neighbours.
6. Frames are rotting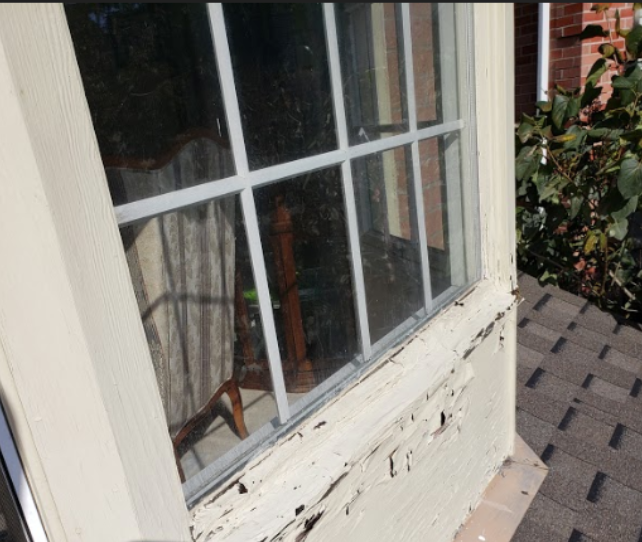 If your window frames are rotting, this is a clear sign that it's time for new windows. Frames may start to decay when there is a build-up of dampness and moisture. Mold can develop and cause serious health issues. If the frame is rotting, it's time for new windows.
7. Leaky Windows
Some windows have different materials for joining. As the temperature changes, these materials have different rates of expansion and contraction. With ongoing expansion and contraction, wear and tear can occur and cause leakage. This is more pronounced in poorer quality windows.
Window leaks tend to happen if windows are not installed correctly or if the frames have started to rot. Water damage in your home needs attention right away. Mold and mildew can grow and this can cause serious problems down the road.
If your windows are showing any of the signs mentioned above, it's time to invest in new windows. Don't delay and speak to a window professional right away. The experts at Fieldstone would be happy to help you on your window journey. Book a free in-home consultation today.