fiberglass wood grain plank door – etobicoke
3367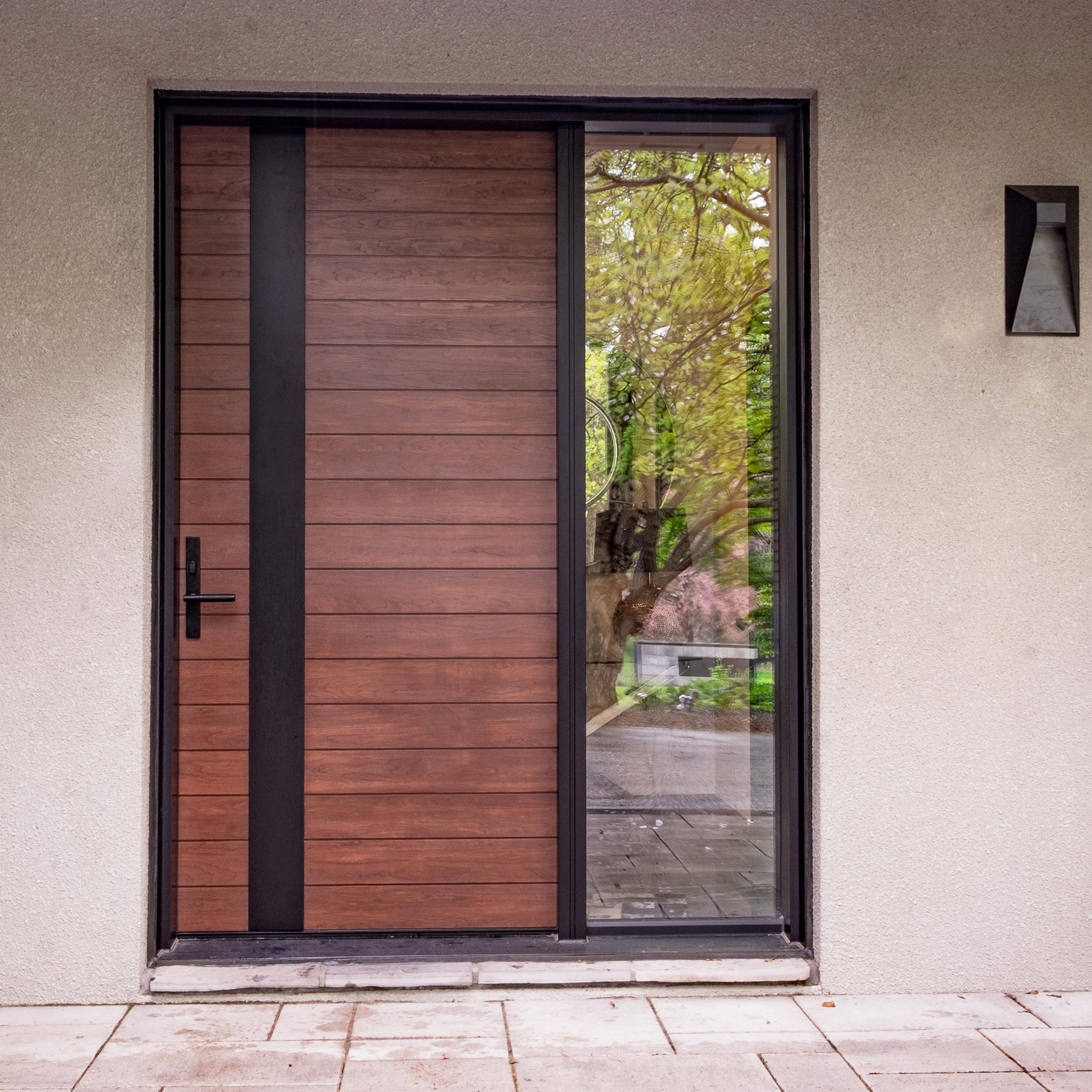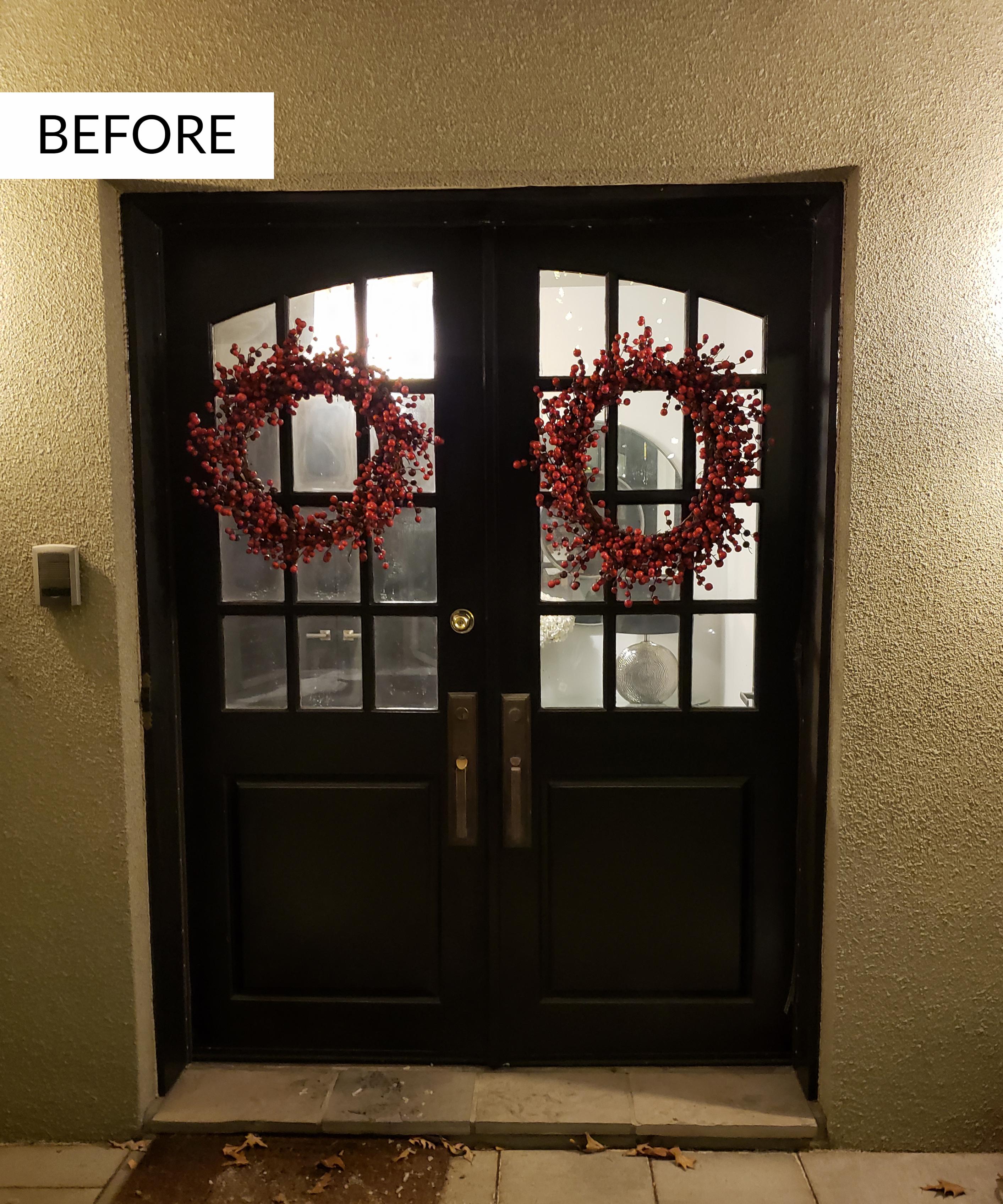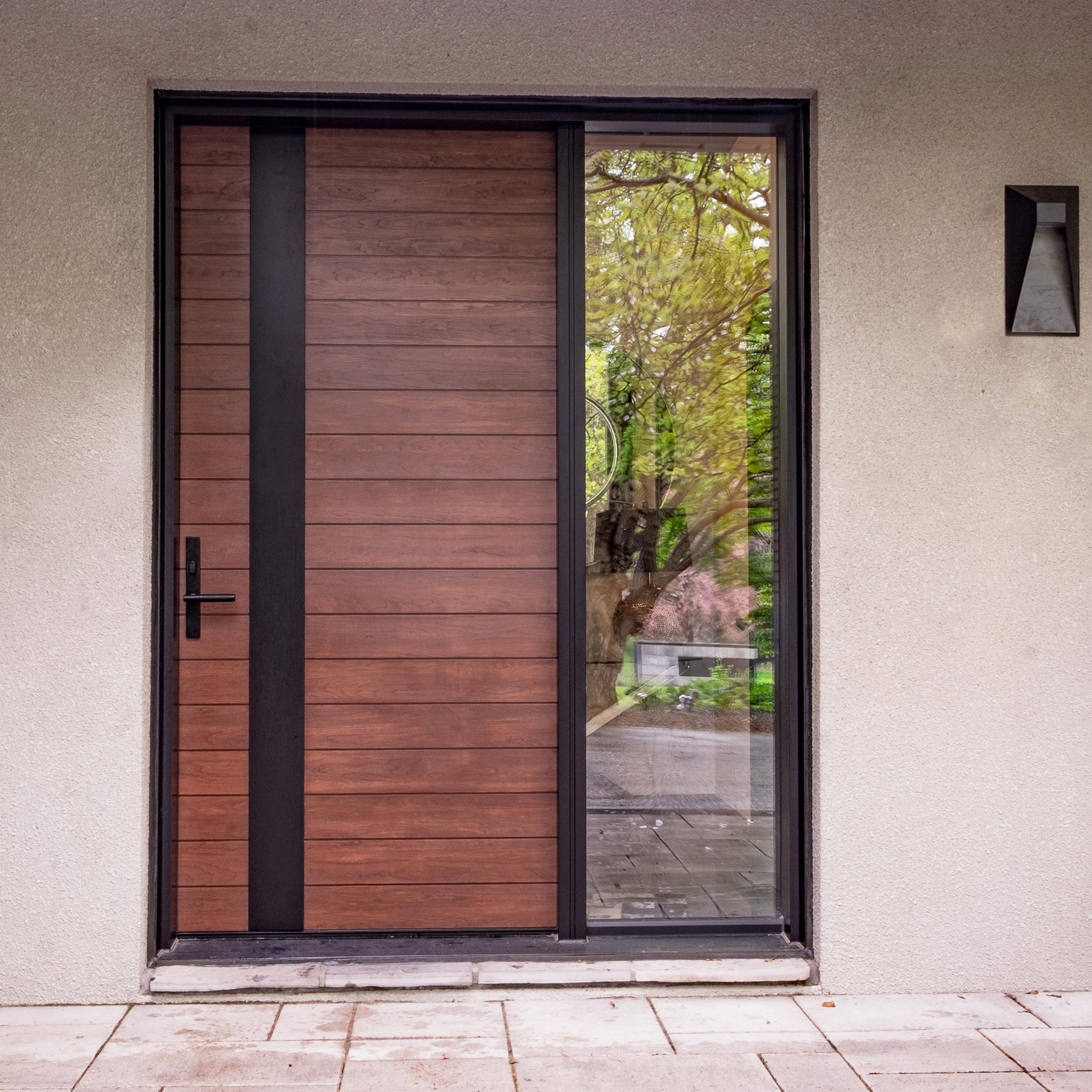 Project Description
This single fiberglass wood grain plank door is a showstopper. Our Etobicoke customer decided to go from a double door to a single door (see before photo below).
You might be wondering why would someone want to do that? Switching to a single modern door with a sidelight can enhance your curb appeal.
The fiberglass door has the look of a wood door with minimal maintenance. Fiberglass doors are durable and will last longer over the years.
Are you thinking of replacing your entry door? Contact us today for a free in-home consultation. If you like this door, reference project 3367.
Project Details
Type: Door
Material: Fiberglass
Colour: Brown
Style: Modern
Texture: Smooth
Sidelights: Sidelights