Choosing the right windows and a reputable window company can make a significant difference in the energy efficiency, durability, and overall appearance of your home or building. But with so many window companies available, it can be overwhelming to determine which one to choose. In this article, we'll outline seven common mistakes to avoid when comparing window companies and selecting the best windows for your needs.
1. Not researching the source of the glass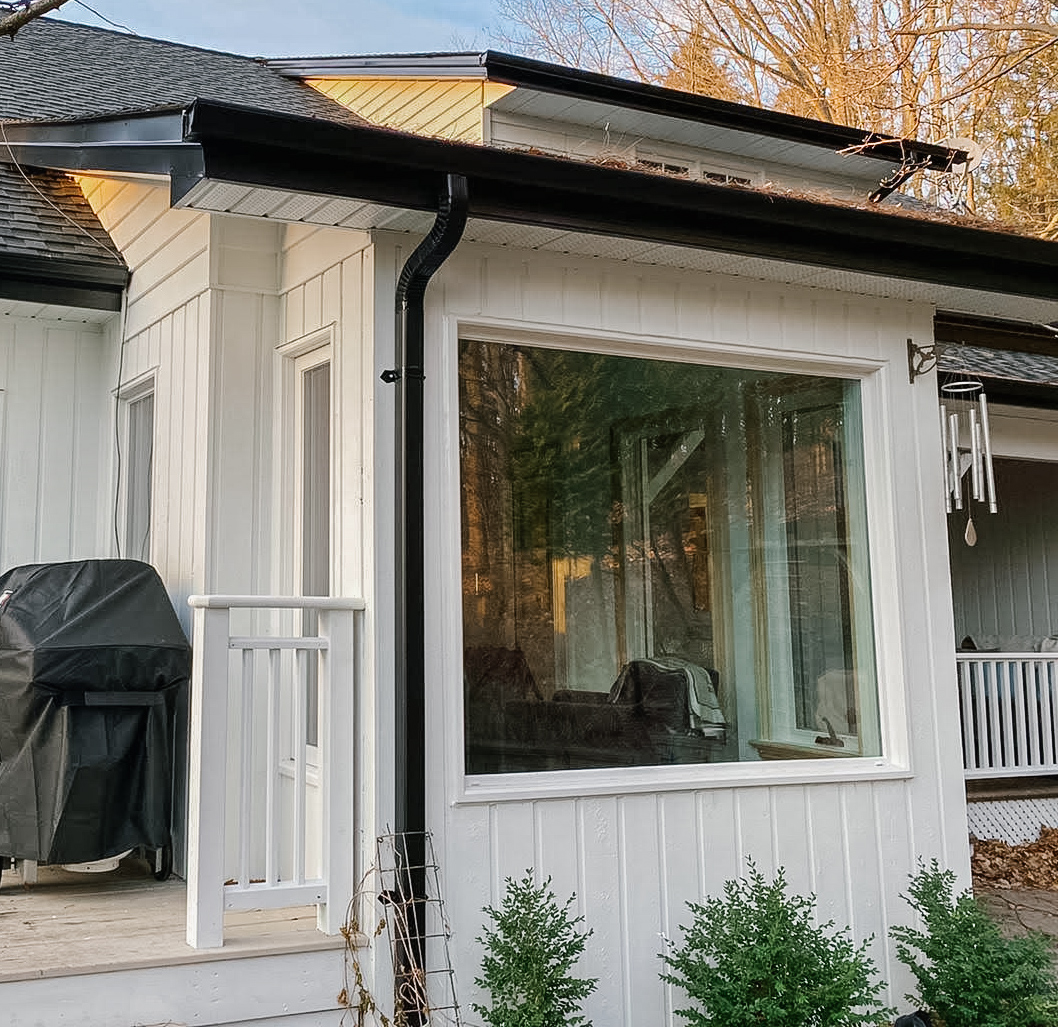 When comparing window companies, one of the biggest mistakes you can make is not researching the source of the glass. The quality of the glass used in your windows can have a significant impact on their performance and durability. It's essential to ask the window company where they source their glass from and ensure that it meets the necessary standards.
Low-quality glass can easily break or crack, and poorly insulated glass can lead to energy loss and increased utility bills. At Fieldstone Windows, our manufacturers only use high-quality glass suppliers such as Cardinal Glass, which is known for its durability, energy efficiency, and superior clarity.
2. Not considering the quality of the frames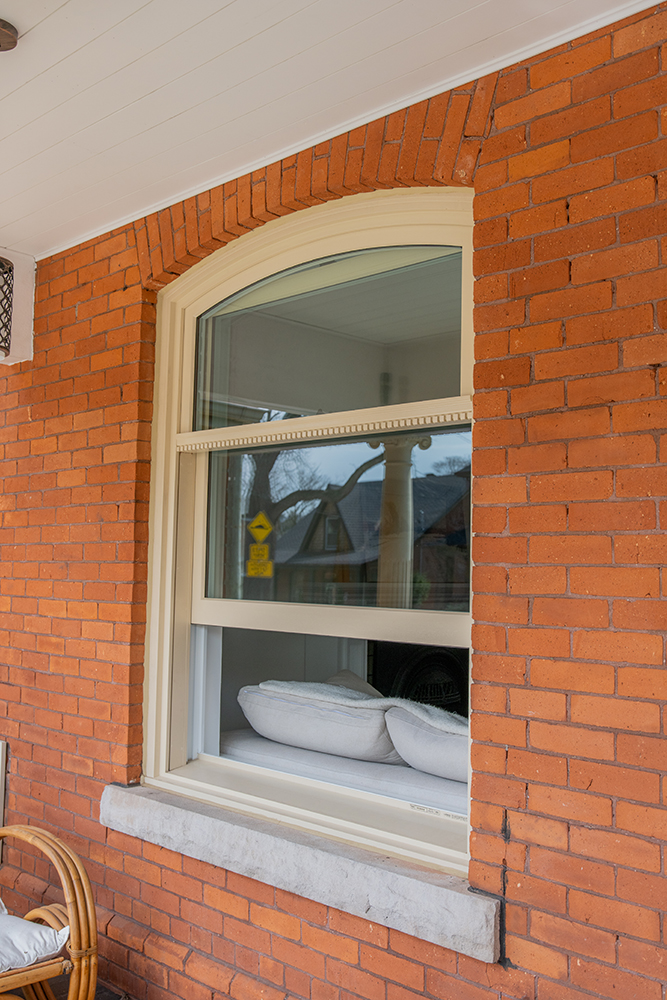 The quality of the frames used in your windows can impact their durability, energy efficiency, and aesthetic appeal. Be sure to ask the window company about the quality of their frame extrusion and where it comes from.
A frame extrusion is a process where a material, such as vinyl, fiberglass, or aluminum, is shaped into a frame by being pushed or pulled through a die (a die is a tool used to shape material, such as vinyl, fiberglass or aluminum, into a specific shape or profile.). The resulting frame extrusion is then cut into the desired length to fit the window opening. The quality of the frame extrusion is important because it determines the strength and durability of the frame.
A poorly engineered frame extrusion can lead to warping, cracking, and other problems that can compromise the energy efficiency and security of the window. The weaker the frame, the more flex or movement occurs during regular use and thermal expansion and contraction.
The more the window flexes the shorter its life expectancy. It's important to ask window companies about the quality and origin of their frame extrusions to ensure that you're getting a high-quality product. Vinyl frames, in particular, can vary greatly in quality, so be cautious if the window company cannot provide detailed information on their frame quality.
3. Not asking if they supply brickmoulds or only use aluminum capping
Brickmoulds are an important component of a well-installed window. A brickmould, also known as a brick mold or exterior casing, is a type of moulding or trim that is used to cover the gap between a window frame and the exterior siding of a building. It is typically made of wood, vinyl, or aluminum and is installed on the outside of the window frame to provide a clean, finished, authentic look.
Because brickmould is integrated with the window frame, it helps to protect the window from the elements and can also serve as a barrier against air and water infiltration. Some window companies may only use aluminum capping instead of brickmoulds, which can be less effective at preventing water infiltration.
Although an acceptable practice, aluminum capping is inferior to an integrated brickmould. Many companies prefer aluminum capping as it makes measuring very easy. The downside is, easier may mean your windows are NOT measured to maximize your glass size. Windows installed with aluminum capping must be performed by a very skilled professional to prevent water leakage and ensure nails are hidden.
Be sure to ask about the type of installation method the window company uses and whether they provide brickmoulds or only use aluminum capping.
4. Not considering the paint finish and color matching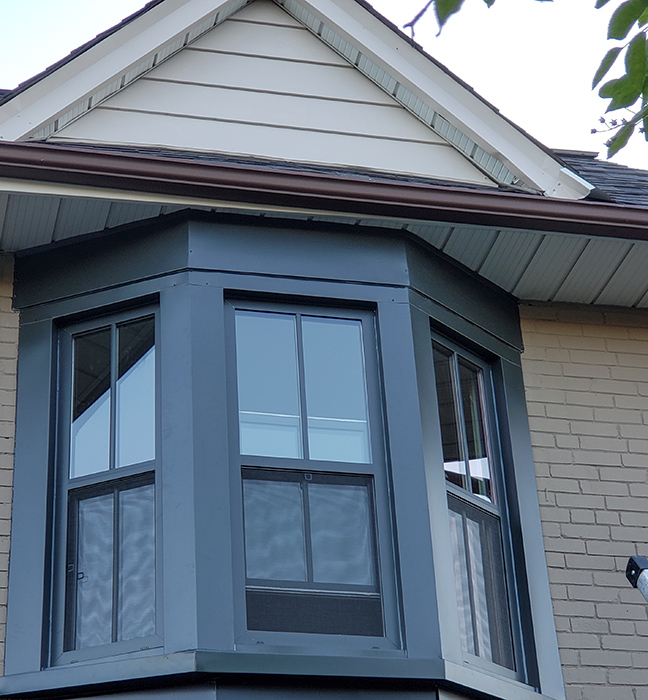 The paint finish and color matching of your windows can impact the overall look of your home. Be sure to ask the window company if the paint finish is shiny or matte. When it comes to matte vs. shiny finishes, there's no conclusive evidence to suggest that one finish lasts longer than the other.
However, if you're a fan of matte finishes, it's a good idea to let the window company know before they get to work. That way, you won't be disappointed if you end up with a shiny finish that doesn't fit your style.
So, don't be shy about telling the window company what you want – after all, you want to make sure your space looks just the way you want it to! Additionally, if you require a specific color, be sure to ask if the window company can provide color matching for the frame and aluminum capping, if applicable.
5. Not asking about mechanical joints or welded joints for assembly
How the window is manufactured can greatly impact the performance and durability of your windows. Be sure to ask the window company about the type of joint, as welded joints are generally considered more reliable and durable than mechanical joints.
Mechanical joints involve the use of screws or fasteners to attach the window frame together. Welded joints, on the other hand, involve melting the two pieces of the frame together, resulting in a permanent bond.
6. Not considering the brand of windows being installed
The brand of windows being installed can indicate their quality, durability, and warranty. Be sure to research the reputation of the window brand being installed and ask the window company about their experience with that brand.
Be wary of companies that use and promote their own brand of windows. This may indicate that they're trying to push a product that's not necessarily the best fit for your needs.
Ideally, you want a company that offers multiple brands and will have experience installing a range of window brands and will be able to provide recommendations based on your specific needs.
7. Not asking who is installing the windows
The installation process is just as important as the quality of the windows themselves. Be sure to ask the window company about who will be installing the windows, their experience, and their knowledge of the latest installation techniques and safety standards. A reliable window company will have experienced installers who are trained to install their products and will be able to provide a clear timeline for the installation process.
In conclusion, choosing the right window company and windows for your home is a big decision that should not be taken lightly. By avoiding these seven mistakes and asking the right questions, you can ensure that you make an informed decision and end up with high-quality, durable windows that will last for years to come.
If you're in the market for new windows, don't hesitate to contact Fieldstone Windows to learn more about our products and services. Our team of "no pressure" experts is ready to answer any questions you may have and help you find the perfect windows for your home.